Owl Moon Environmental Inc. (OMEI) is an independent environmental consulting company with over 40 years combined internal experience in oil sands environmental and regulatory programs and projects.
Our vision is to promote the advancement of environmental research and reclamation success monitoring based on sound scientific principles
We provide a safety-conscious and respectful working environment that encourages originality and innovation to improve knowledge of environmental effects and recovery, wildlife populations and the habitats that support wildlife, while meeting the regulatory requirements and scientific needs of our clients.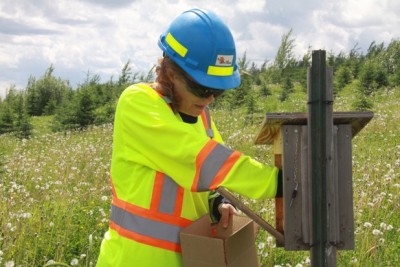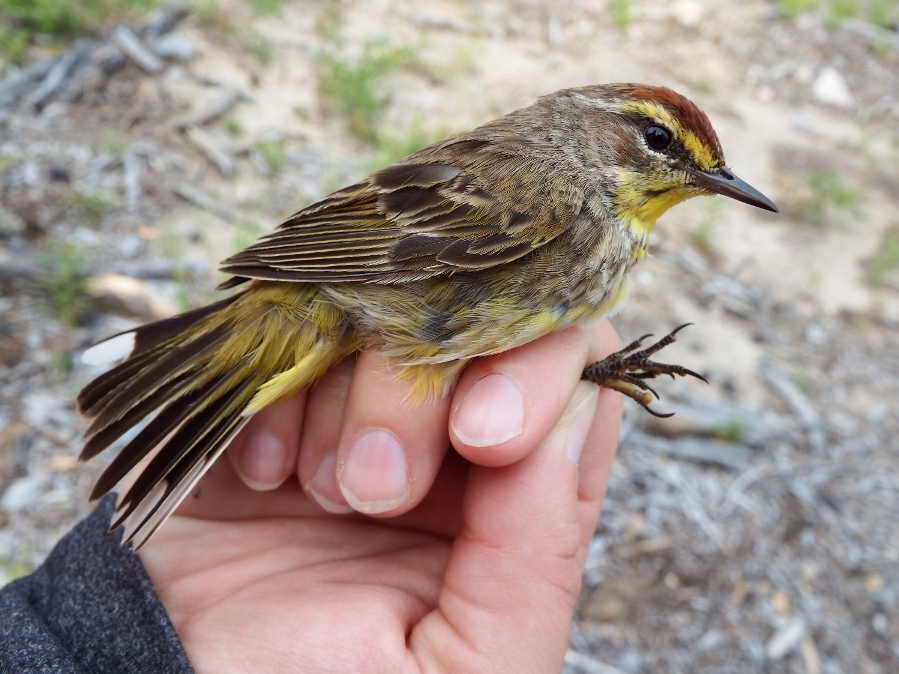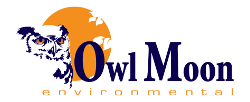 OWL MOON ENVIRONMENTAL INC.
324 Killdeer Way, Fort McMurray, AB  T9K 0R3
(403) 512-4039