Ou

r regional Boreal MAPS (Monitoring Avian Productivity and Survivorship) program in the oil sands, partnered with the Institute of Bird Populations, is a solid, benchmark program that provides comprehensive data on the diversity, vital rates, and breeding status of birds in reclaimed and disturbed habitats in comparison to natural reference sites. These data are able to demonstrate the presence (or absence) of effective habitat, having a capability equivalent to natural habitats elsewhere in the region.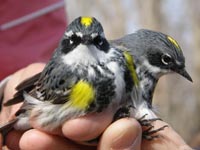 The MAPS Breeding Status protocol makes it possible to derive detection probabilities, allowing us to interpret data from automated recordings and point counts in terms of likelihood of detection of target species. The knowledge of detection probabilities can guide decisions on the level of effort to be invested in a wildlife monitoring program. This is a significant advancement in ecological survey methodology for birds in the boreal forest, and has broad-reaching, positive, implications for avian programs in the oil sands region.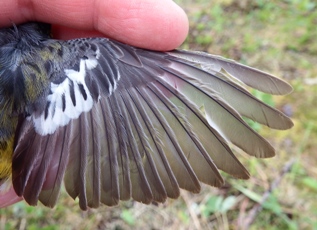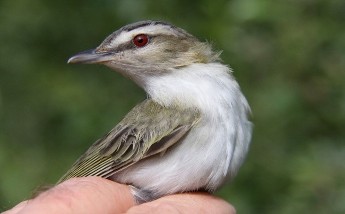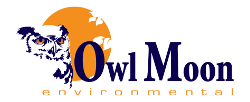 OWL MOON ENVIRONMENTAL INC.
324 Killdeer Way, Fort McMurray, AB  T9K 0R3
(403) 512-4039