Owl Moon Environmental Inc. provides experienced support for regulatory application and compliance monitoring programs, for large and small resource development projects. Our personnel have senior management and field experience preparing baseline wildlife surveys, including detection of species at risk, and wildlife impact and cumulative effects assessments. Our wildlife specialists have broad experience in the design and implementation of environmental effects monitoring programs, and the analyses of large multi-year datasets and trend reporting. We bring extensive project management experience, and experience managing multi-disciplinary teams with complex stakeholder involvement in environmental aspects of:

Oil sands mining;

In situ oil sands extraction;

Limestone quarry development;

Diamond mining; and

Infrastructure (road, powerline).
We have led the development of applications under the:
Alberta Environmental Protection and Enhancement Act;
Alberta Water Act;
Alberta Public Lands Act;
Canada Fisheries Act;
Canadian Environmental Assessment Act;
Historical Resources Act; and
Canada Species at Risk Act;
We bring critical, scientific thinking, a good foundation of regulatory experience, and an understanding of stakeholder consultation principles to our regulatory support projects.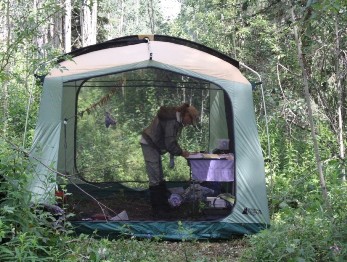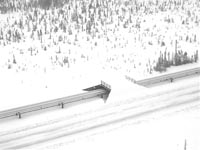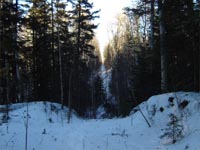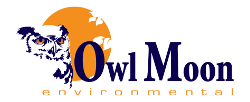 OWL MOON ENVIRONMENTAL INC.
324 Killdeer Way, Fort McMurray, AB  T9K 0R3
(403) 512-4039